Yasunori Mitsuda Shows a Slice of Xenoblade Chronicles 2's Music
We don't know much about Xenoblade Chronicles 2, the upcoming Nintendo Switch sequel to the original Xenoblade Chronicles, but we do know it will have a lot of music.
Composer Yasunori Mitsuda recently updated his blog with a post about his progress on the music for Xenoblade Chronicles 2. Thanks to the translation from Nintendo Everything, we know that Mitsuda is responsible for the music score, although there are five composers working on the game. He expects large-scale recording to begin at the end of the month.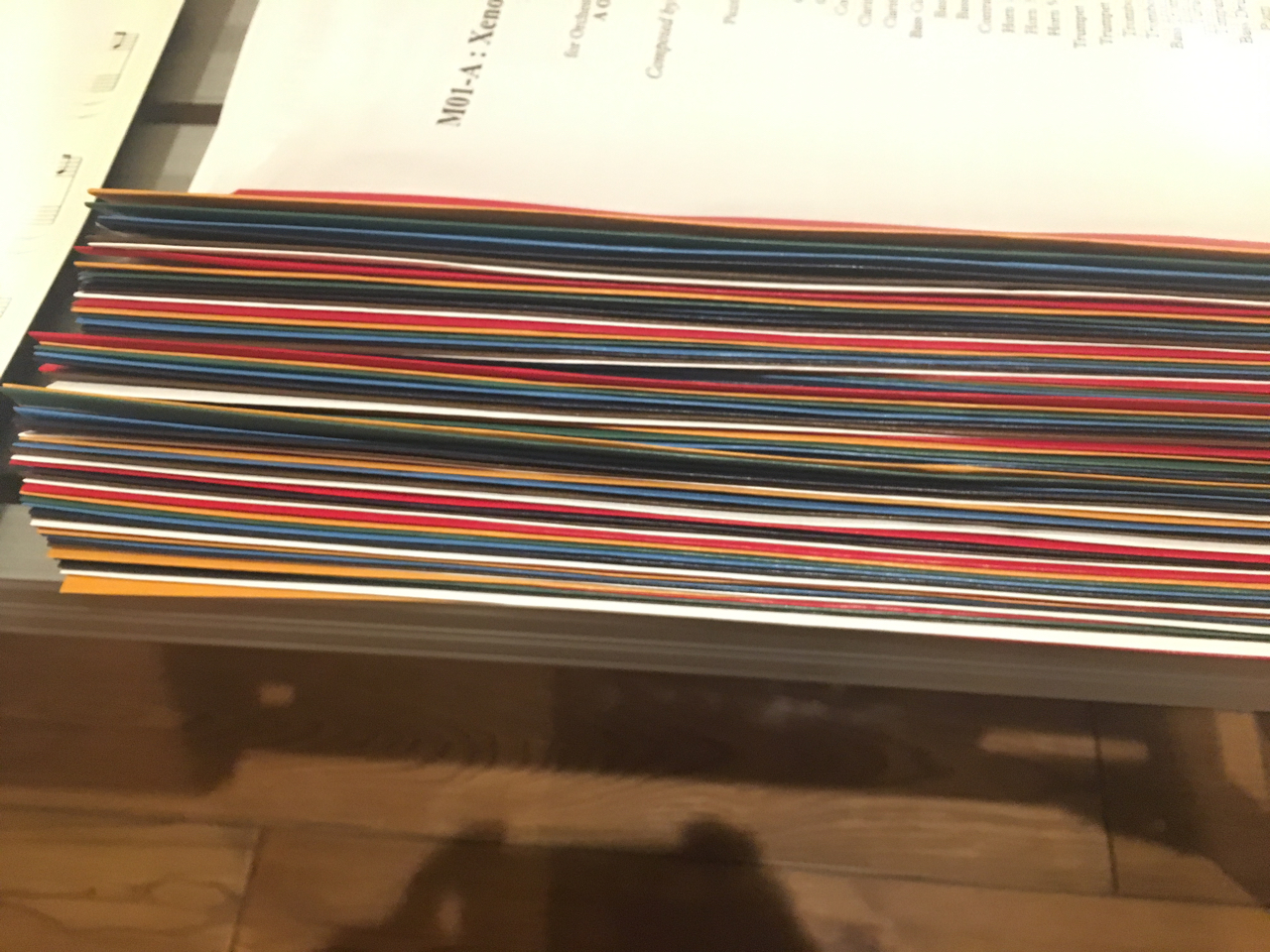 He also showed a picture of a sizable stack of music scores. That's only 1/4 of the game's total soundtrack, and he's about halfway through the entire thing.
Whatever else Xenoblade Chronicles 2 will bring, it looks like it will have a lengthy soundtrack. Here's hoping we learn more details about the game soon.